Faculty Spotlight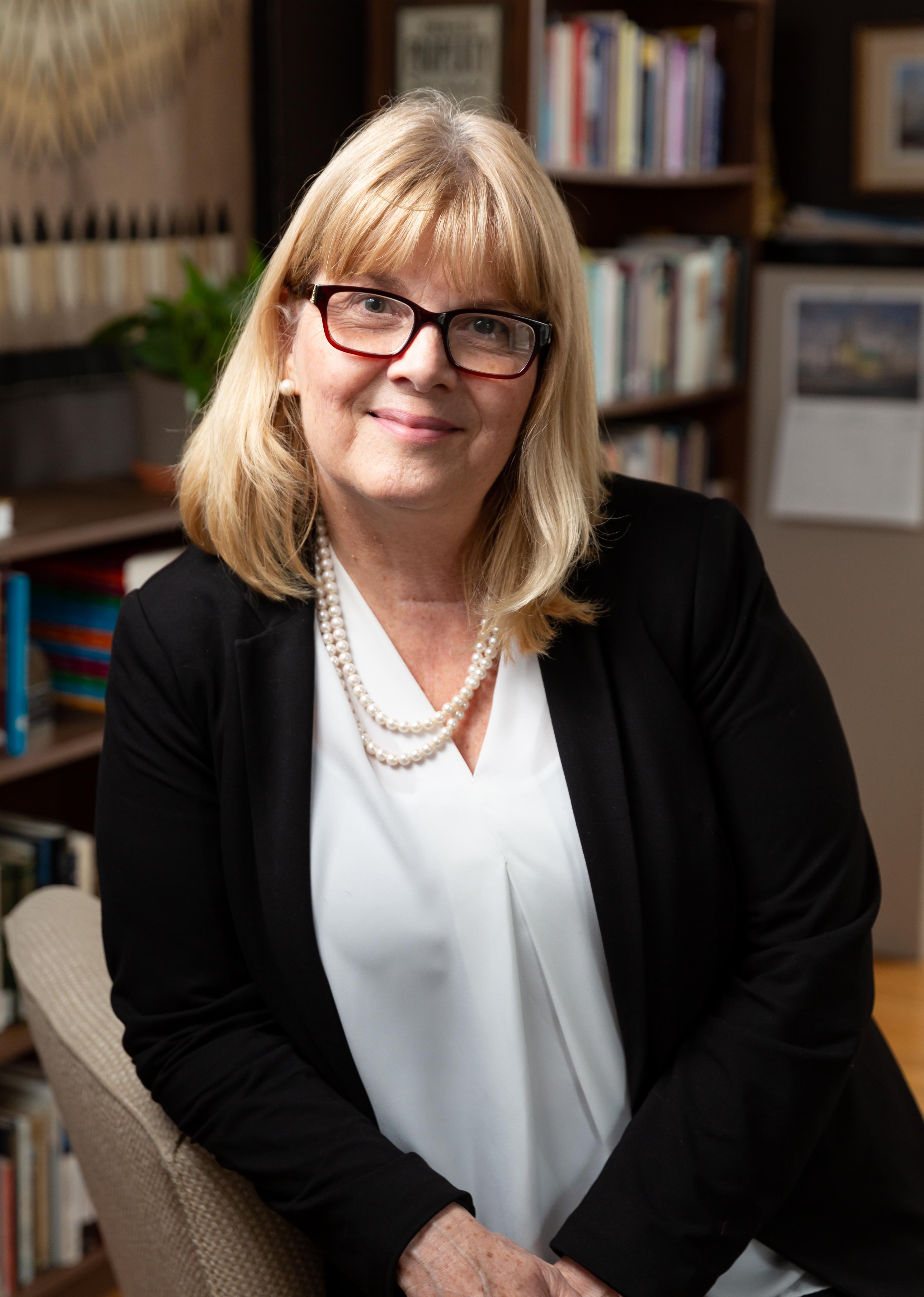 Judy Paulsen
Professor of Evangelism, Director of the Institute of Evangelism
Born while my parents were on furlough from their work as missionaries in northwest India, we returned home to the foothills of the Himalayas when I was 8 months old.  I still wonder how on earth my parents carted five children under the age of 8 to the other side of the world in the late 50s. My father served as an Anglican priest to a local parish church and to a leprosy mission.  My mother served as an obstetrical nurse and in a medical van that visited the various villages in our area.
When I was five we moved to the Anglican diocese of Ottawa and my father became the priest for a large new suburban church. It was 1962 and while cracks were beginning to show in Christendom's foundations most Anglican churches were still full and my father's church was no exception. I grew up attending Sunday school, singing in the Junior Choir, working in the nursery, and running Sunday breakfast sandwiches over to my dad between the three morning services. The rhythms of my life were thoroughly shaped by Scripture, weekly worship, and the great festivals of the Christian faith. The idea that I had any say in the matter, or that God might want a response from me, simply didn't occur to me. All that changed when at age fifteen I committed to living my life as a follower of Jesus. While heartfelt at the time it was certainly not the strongest of commitments.
At twenty I married my high school sweetheart; a bonafide Jesus freak who knew the Bible way better than I did. Some said we made a strange pair but our marriage has lasted for 40+ years and has been a great gift of love, companionship, and tool of Christian formation in my life. During my 20s and 30s I trained and worked as a Speech and Language Pathologist, until experiencing a call to become an Anglican priest.
I presently hold degrees from Western (B.A.), McGill (M. Sc. A), Wycliffe (M.Div.) and Fuller Theological Seminary (D. Min.). After serving in parish ministry in the GTA for 15 years I accepted a position on the faculty of Wycliffe, where I serve as the Professor of Evangelism and director of the Institute of Evangelism. My primary interest lies in the effective communication of the gospel in today's culture.