Toronto Christian Scholar Symposium
| | | | | | |
| --- | --- | --- | --- | --- | --- |
|   Date:  | January 25, 2019  | Time:  | 10:00 AM to 3:00 PM | Location:  | Sheraton Hall, Wycliffe College |
The Toronto Christian Scholar Symposium is an annual gathering of interdisciplinary scholars of the Christian faith. We aim to foster a community of evangelical academics to reflect on ways to integrate faith and the academy. Through these annual meetings, we provide an avenue for conversations where practical and theoretical issues of expressing faith in research and teaching may be meaningfully explored. Seeing both opportunities and challenges in an increasingly secular academy, we hope to encourage scholars to creatively and authentically demonstrate their Christian faith in all academic disciplines for the service of Christ.
 Our gathering features a speaker in a particular academic discipline to deliver a keynote address, which is followed by working groups and a forum on critical issues with interdisciplinary faculty. We invite graduate students, postdoctoral fellows, faculty and anyone who is active in the academy to join us for this unique meeting of warm fellowship and deeply engaging intellectual exchange.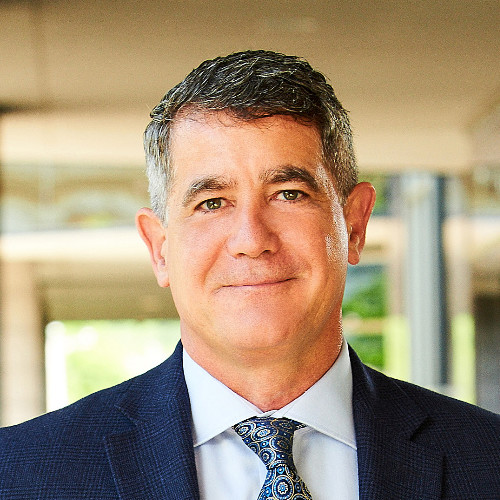 Michael Murray
Michael Murray is Senior Vice President at the John Templeton Foundation where he oversees Foundations grant making in the natural sciences, philosophy, theology, and public engagement. Before joining the Foundation he was the Arthur and Katherine Shadek chair in philosophy and the humanities at Franklin and Marshall College, where is is currently Senior Visiting Scholar. Michael has also held faculty positions at the University of Wisconsin, Madison, the University of Notre Dame, and Oxford University. His published research concerns topics at the intersection of science, philosophy, and theology, as well as seventeenth century Continental thought. In addition to a numerous peer reviewed articles, he has recently authored or edited Philosophy of Religion (Cambridge, with Michael Rea) and Nature Red in Tooth and Claw: Theism and the Problem of Animal Suffering (Oxford), The Believing Primate: Scientific, Philosophical, and Theological Reflections on the Origin of Religion (Oxford, with Jeffrey Schloss), On Predestination and Election (Yale) and Divine Evil? (Oxford, with Michael Rea and Michael Bergmann).
Keynote address: Reverse Engineering the Imago Dei
While Christian theologians and philosophers of religion defend various views concerning human nature and the Imago Dei, most hold that human beings have characteristics that equip them to (a) exercise stewardship over creation and (b) engage in relationships of love and friendship. Recent work in human evolution has provided evidence that human beings are distinctive in ways that make them uniquely suited to fill these roles. In addition, the ancestral conditions within which these capacities emerged seem to be configured in highly specific ways—ways that make the emergence of these capacities not only possible but likely. As a result, the conditions within which human evolution takes place are structured in surprisingly specific ways that allow beings made in the divine image to emerge.